BEFORE & AFTER SCHOOL · VACATIONS · SNOW DAYS
YCare
The YMCA of the Greater Tri-Valley provides high-quality, NYS Licensed School Age Child Care for children Kindergarten through 12 years old in the Tri-Valley Region. Our programs feature a nationally accredited curriculum including homework assistance, STEM, literacy, physical fitness, diversity & inclusion, arts and humanities, and more! We provide healthy snacks and meals and participate in the Child and Adult Care Food Program (CACFP) to ensure your child's meals meet the nutritional components they need to live a healthy lifestyle.
We believe in a child-centered approach, focusing on your child's social and emotional well-being while providing fun and engaging activities in a safe environment. The YMCA incorporates character development in everything we do while making our programs affordable and convenient for families.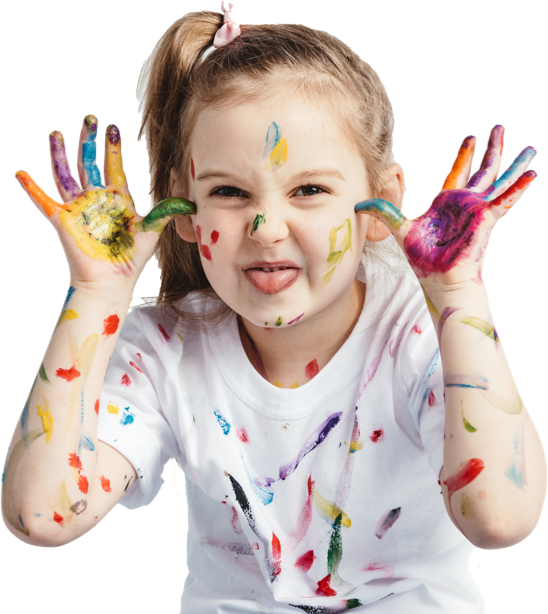 Convenient Locations
Many of our programs are conveniently located within your child's school or a short bus ride nearby. We work closely with your child's school to integrate their before & after school experience around their school day.
Affordable for All
We price our programs based on comparable market rates to ensure families can afford quality child care. The YMCA also accepts Madison and Oneida County DSS Child Care subsidies to offset child care costs. For families that do not qualify for county subsidies, we offer the YMCA's Changing Lives Financial Assistance Program.
Safety is our Priority
Our programs are licensed through the NYS Office of Children and Family Services. Our staff meets and exceeds required NYS training guidelines in topic areas such as child abuse prevention, health and safety, CPR & First Aid, and more. The well-being and safety of your child is our first priority.
Dedicated Staff Make a Difference
Rome, Oneida, and Whitesboro Locations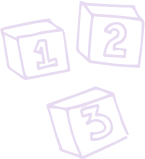 Oneida City School District
Before & After School Programs are located within each elementary school for North Broad Street, Seneca Street, Willard Prior and Durhamville Elementary Schools. Vacations, Snow Days & Summer Day Camp are located at the Oneida Family YMCA.
Rome City School District
Whitesboro School District
Holly Panebianco
Regional Child Care Director
Holly Panebianco is the Regional YCare Director and has worked for the YMCA of the Greater Tri-Valley since the fall of 1998. During her Y career, she has raised three children, earned a Master's Degree, and became a Health and Safety Instructor and a Head Start Teacher. During this time, she has also continued to serve in our Before and After School program in a variety of leadership roles and continues to strive toward ensuring quality programming for all of our YMCA youth.
This email address is being protected from spambots. You need JavaScript enabled to view it.
Quality Care for All Children
The YMCA puts Christian principles into practice through programs that build a healthy spirit, mind and body for all.